Specially Crafted Items for
Residential & Commercial Projects
Shop19 crafts highly specialized wood items for residential and commercial purposes. We also focus on preparing multiple projects at a time. Whether you want a new decor piece or custom products, we have got everything for you.
We take custom home decor orders and create unique designs on request. Give us some specifics or any images of your project, and we will create furniture based on the detail. Our craftsmen will stay in touch to discuss the build with you.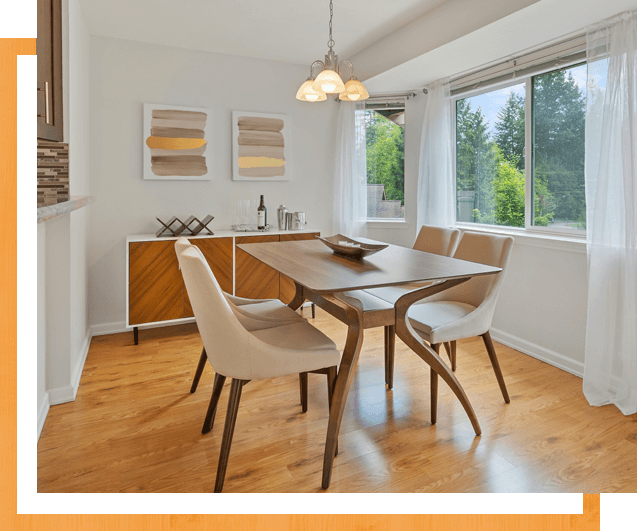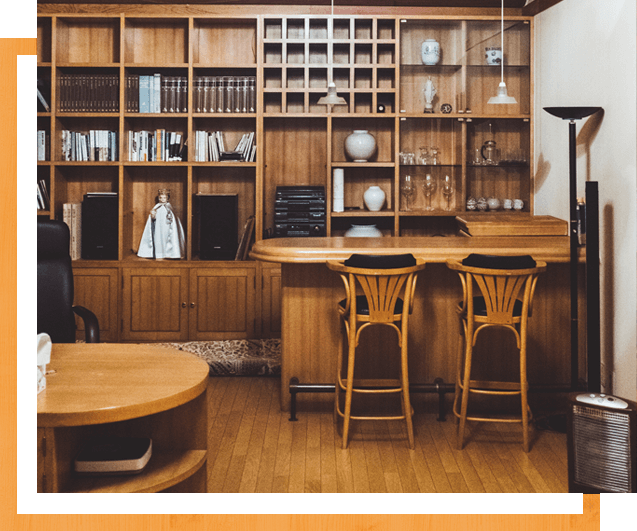 Our business excels in crafting specialized and designed wood artworks. We are best known for preparing custom and commercial projects.
Please Fill Out the Form Below